Seasonal staff mapping can be
so hard simple with TempIn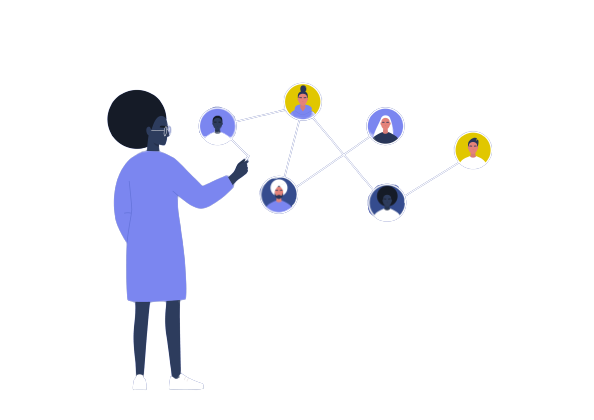 Difference between TempIn and other Talent Platforms
We just understand the challenges of seasonal staffing!
Resume on steroids
Beyond a traditional resume, our candidate profiles include a video bio, references from previous employers and reviews from gigs completed to complete a highly targeted talent search
Monthly Membership
Unlike most gig platforms, we only charge a monthly fee after your free trial and do not charge additional hourly fees or for converting a gig worker to a full time employee!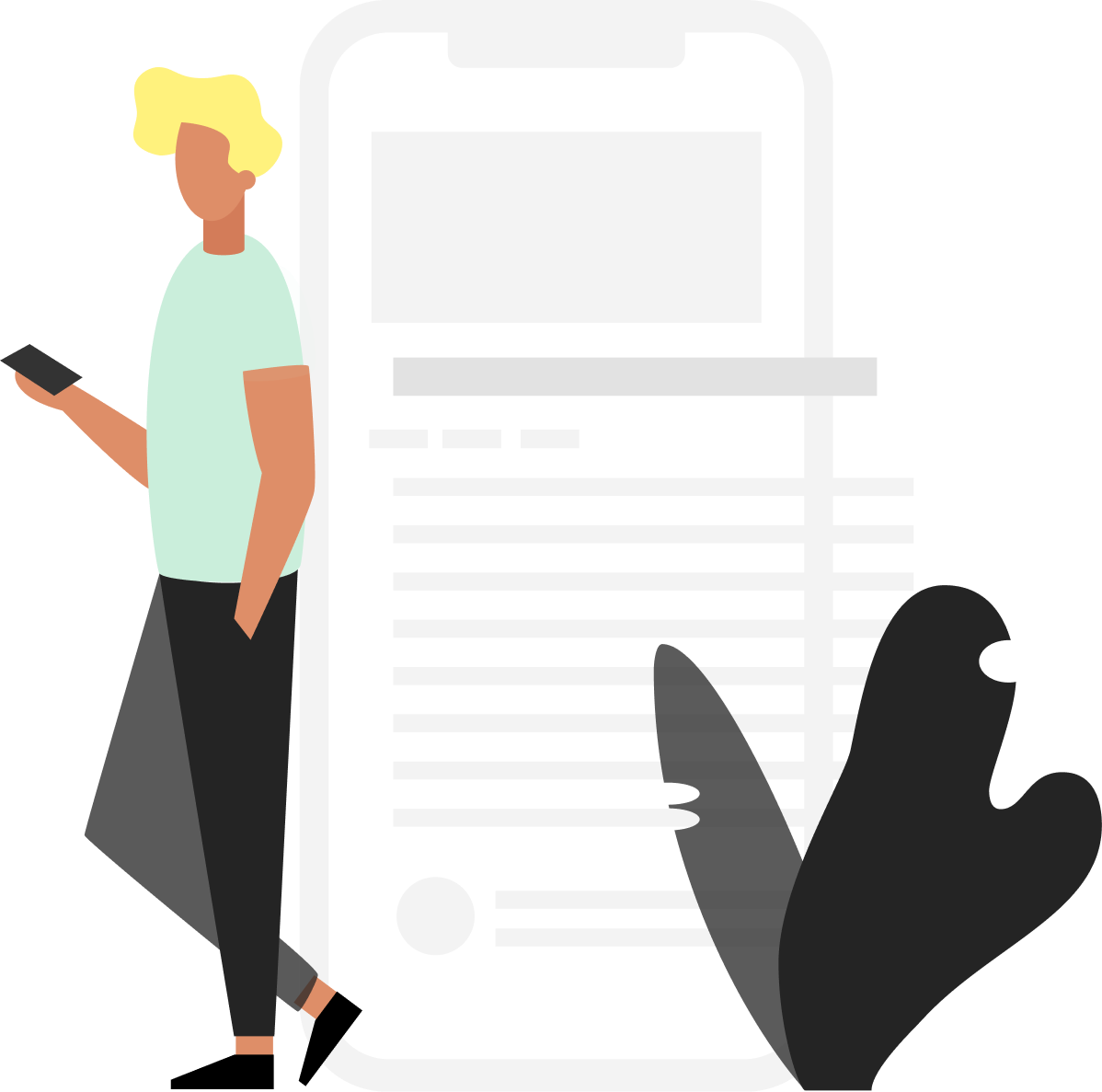 Loaded with tools
We're not just a talent bank! We offer short term gig tools designed for you to create a bench of preferred staff from our pool and your existing employees. Then you can create and fulfill seasonal jobs & gigs seamlessly from the comfort of your phone
Scheduling Availability 
Scheduling availability is key in your seasonal staff mapping. Our calendar feature allows you to book staff based on their availability without wasting time through back and fourth emailing
Talent is at the center of everything we do!