Finding  flexible gigs can be
so hard simple with TempIn
Difference between TempIn and other Talent Platforms
We just understand the challenges of finding flexible gigs
Get Discovered
Your resume is not enough! Record a short video bio showcasing your personality and communication skills. Ask your referees to share positive feedback to help you standout from other candidates!
Limitless possibilities
Most gig platforms restrict your ability to work for partners full time because they earn more money for hours your work. Our business model facilitates the switch from temporary to full time employment!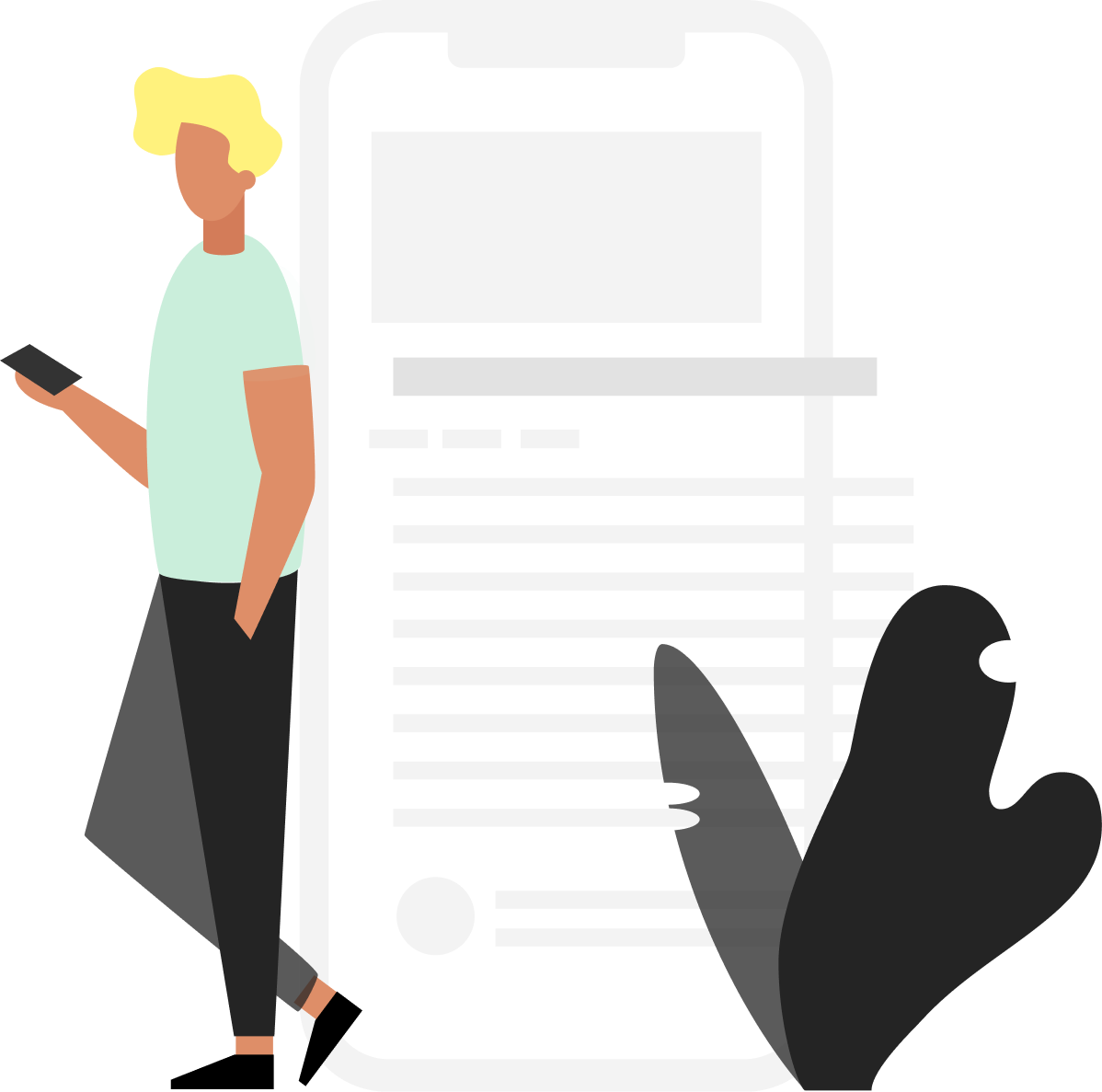 Loaded with tools
Using TempIn, you don't just apply for jobs and hope for the best. You can add yourself to company benches and receive their priority gigs. Let gigs come to you on your phone! 
Flexible Schedule
Finding work that works with your schedule is very hard! But our technology lets you make yourself available for times that work best for you! 
Talent is at the center of everything we do!