Talent Operations is our thing!
We provide a range of products and services to facilitate staffing operations through a personalized approch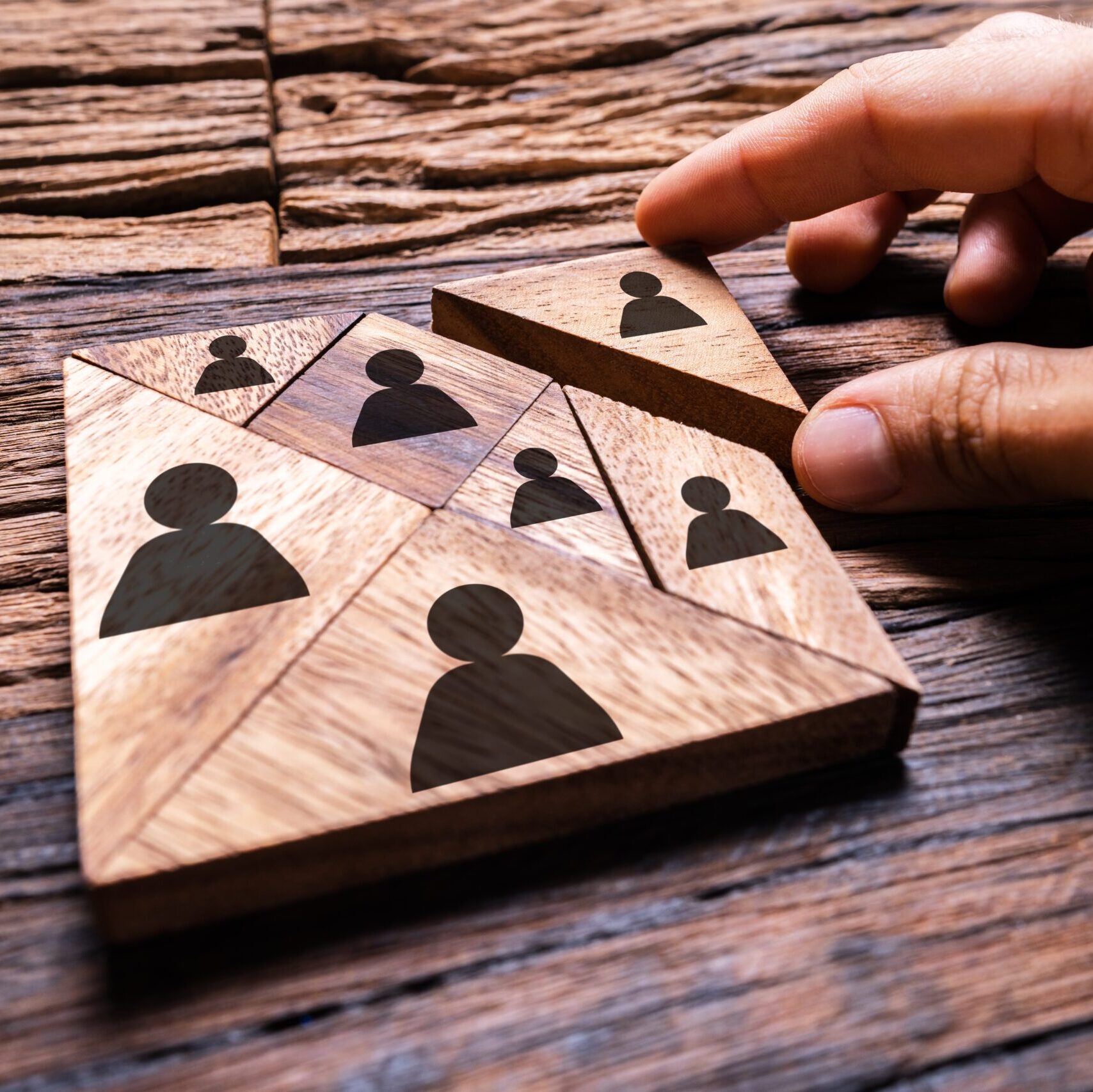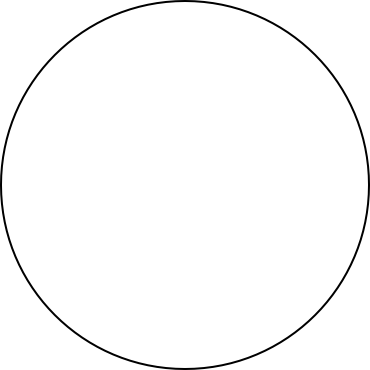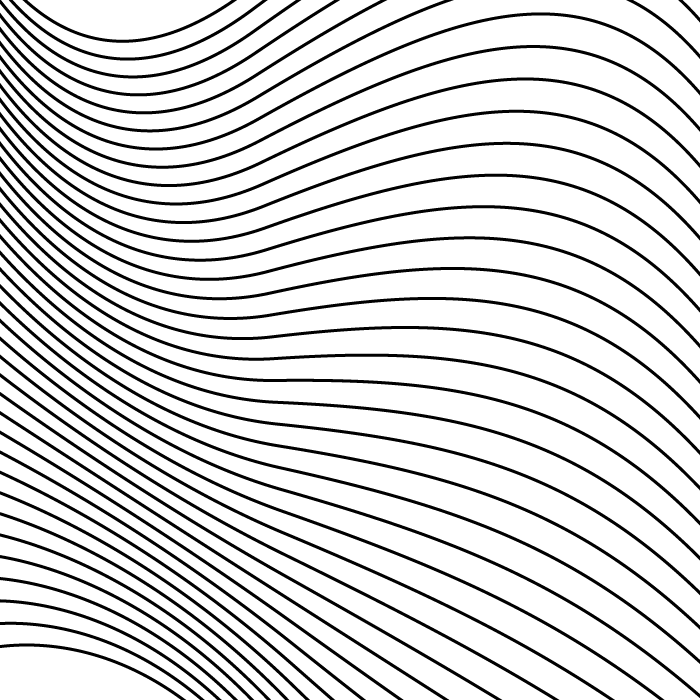 The talent market is changing
We are a team of talent management professionals who dedicate their careers to understanding the relationship between employer and employee. It's not a once size fits all model! We developed a range of products and services that are adapted to different industries designed to help employers be competitive in the market

Knowledge
Working with us will give you access to valuable industry knowledge from salary scales, state of market, employer branding and much more.

Integrity
We're in the business of connecting people with opportunities. We have a people-first philosophy and we won't jeopardize that for anything!

Personalized
While we work with structured industry frameworks, we have the ability to adapt our offerings to our clients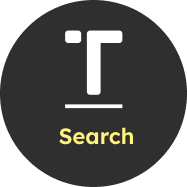 Boutique talent agency focused on supporting high growth startups with their hiring needs through consulting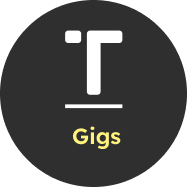 Connecting Hospitality, Events and Retail industries with on-demand staff through an app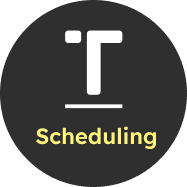 Designed for seasonal businesses to simplify scheduling management through a simple app